Recall Rider Camera For Motorcycle Cyclists Bicycle Cycle Horse Riding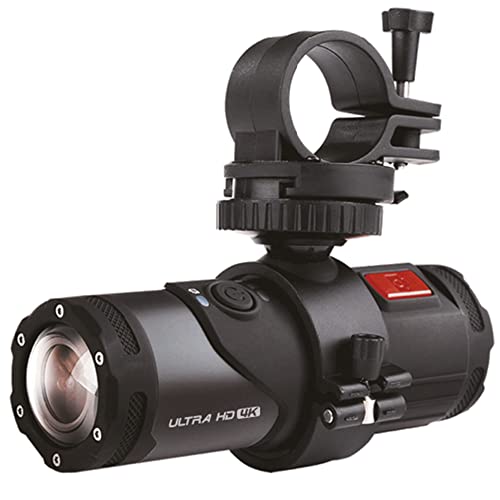 Recall Rider Camera For Motorcycle Cyclists Bicycle Cycle Horse Riding Equestrian Helmet Camera Handlebar Hat Mount HD 4K Cam 64GB Waterproof Dashcam
Introducing our revolutionary new cycle and rider camera, the perfect accessory for any cyclist or horse rider lookingfor that extra protection when out and about on the UK's roads. The Recall Rider camera offers high-quality 4K video recording capabilities, allowing you to capture all of your cycling adventures with ease.
With a robust and lightweight design, our camera is built to withstand the toughest riding conditions. The camera easily attaches to your bicycle (handlebars or helmet or horse riding hat, providing a first-person perspective of your ride. With the ability to record in high definition, you can capture a clear view of the road ahead and stunning footage of your riding experiences to share with family, friends, or social media.
The camera's features include an easy-to-use control system, an long-lasting battery life using an extended power pack, and a built-in Wifi to easily adjust the viewing angle and positioning using your smartphone. With its waterproof casing, the Recall Rider camera is designed to withstand rain, snow, and even muddy conditions, making it perfect for any type of adventure both on-road and off.
Our camera is also equipped with a 170o wide-angle lens, allowing you to capture a wider field of view and providing you with a clear evidence of numberplates and the surrounding area should you require it. The camera has an in-built G-Sensor, meaning it can also be set to automatically save your recording from a heavy knock, ensuring that you have evidence in case of an incident.
The kit comes with full long-life expansion pack extending the operating time of the camera up to over 7hrs. Various mounting options, cycle frame pouch and waist pouch for holding the battery pack.
---
Product Description
Recall Rider Camera