Lakeland Active Women's Fleece-Lined Dockray Clogs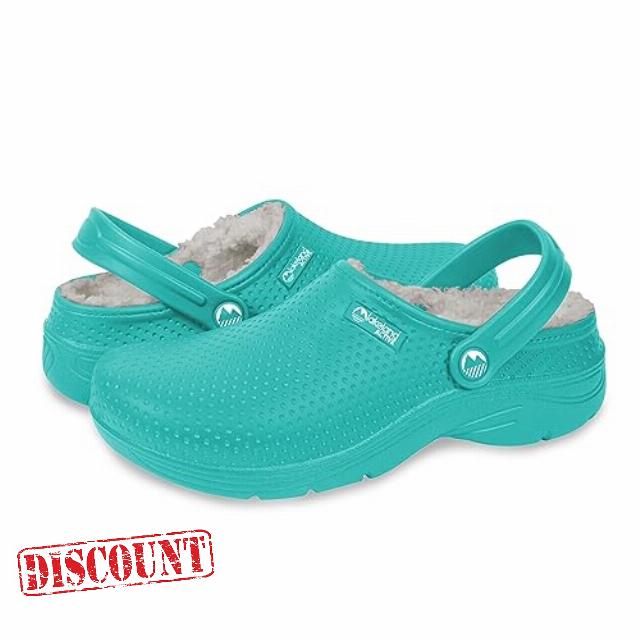 Lakeland Active Women's Fleece-Lined Dockray Clogs
---
From the brand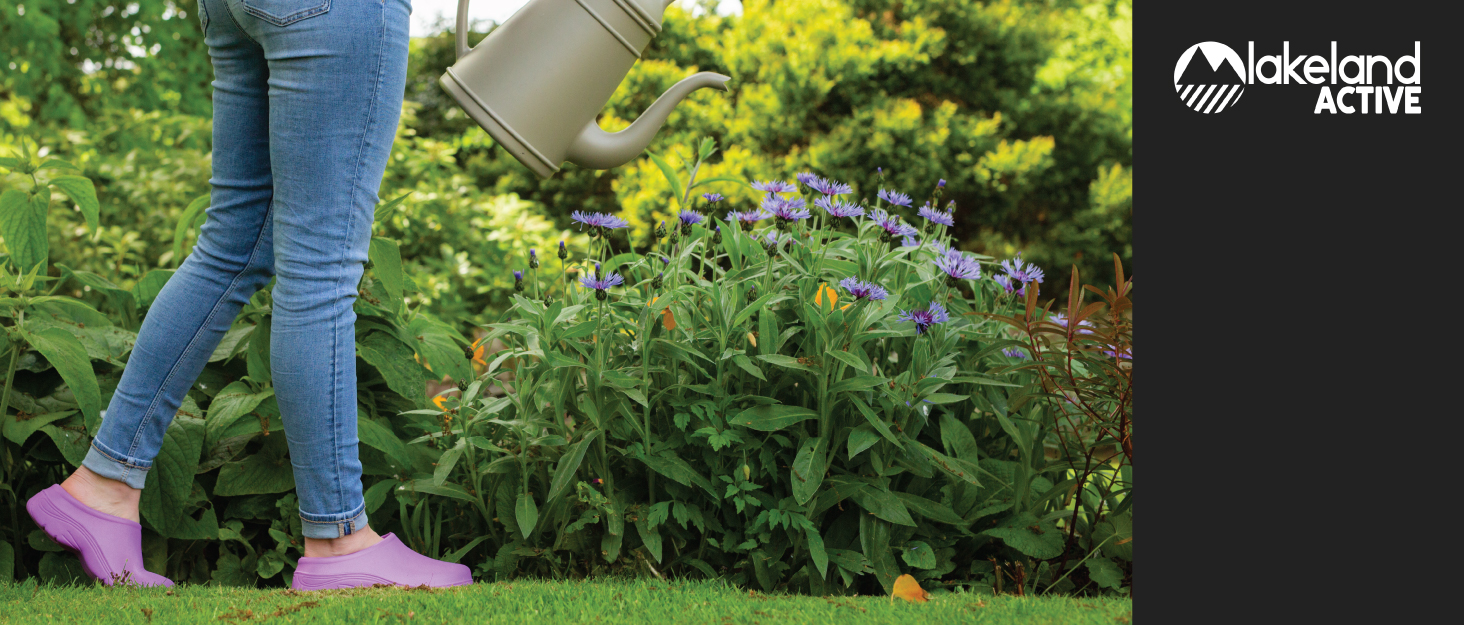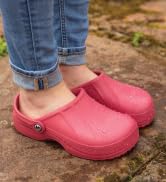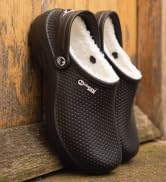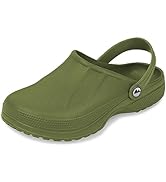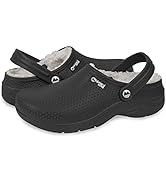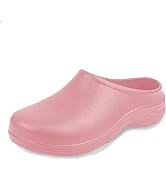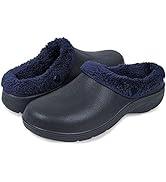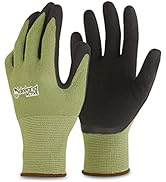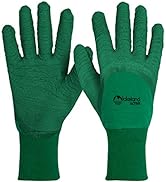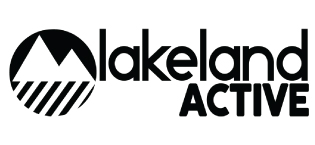 Everyday essentials designed in England.
Loved by gardeners all over the UK, our popular garden clogs and gardening gloves have been engineered for usefulness, comfort and practicality.
Whether you're walking the dog, popping to the shops, spending hours in the garden, or conquering your vegetable patch – our all-season essentials are the perfect addition to your daily life.