Tower Extension Lead with USB Slots 2M, (13A 3250W) 4 USB Ports and 8 Way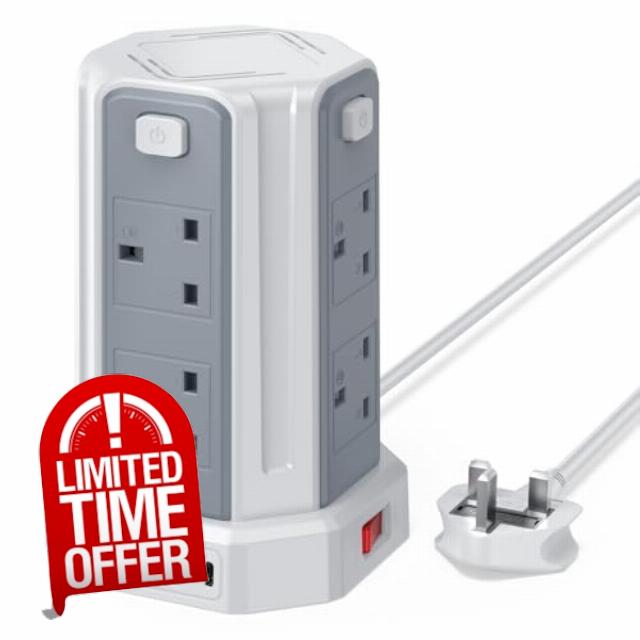 Tower Extension Lead with USB Slots 2M, (13A 3250W) 4 USB Ports and 8 Way Extension Tower, Surge Protection Extension Lead with 4 Independent Control Switch, Extension Cable for Home, Office, Kitche
【SMART USB CHARGING】: Tower extension lead has 4 USB ports(Max output 3.4A/17W in total. USB-C delivering 3.0A Max, each USB-A 2.4A Max) with smart IC charging technology, will automatically identify the connecting devices and output optimal charging speed for your devices.
【12-IN-1 TOWER EXTENSION LEAD】: Extension cord with 8 AC outlets in different directions and 4 USB ports can charge 12 electronics at the same time. such as your computer, cellphone, MP3, tablet. With a tower design you can tidy your cable and gives your usb devices a safe faster speed charge! Create an organised and neat space.
【INDEPENDENT CONTROL SWITCH】: Extension lead has an independent control switch on each side of the panel. make it easy to turn off several electronics at once when not in use. wide-spaced enough for big adapters without blocking each other. protect appliance and save power.
【ALL-ROUND PROTECTION】: Tower extension lead is certified by FCC and RoHS etc, tower extension lead have passed the tests of authoritative testing institutions, and the products meet the safety requirements. 3M 100% pure copper power extension long cord ensures excellent heat dissipation and great conductivity, ensure an all-round protection for you and your electronic devices.
【SECURITY TIPS】: Please check the power requirements of your appliances before use, the total power of the connected appliances is not allowed to exceed the rated power 3250W. Do not plug portable heaters, refrigerators or large lottery appliances into the switchboard, but plug them into a dedicated mains power outlet. we promise a worry-free 18-month warranty and 24 hours quick reply service.
---
From the brand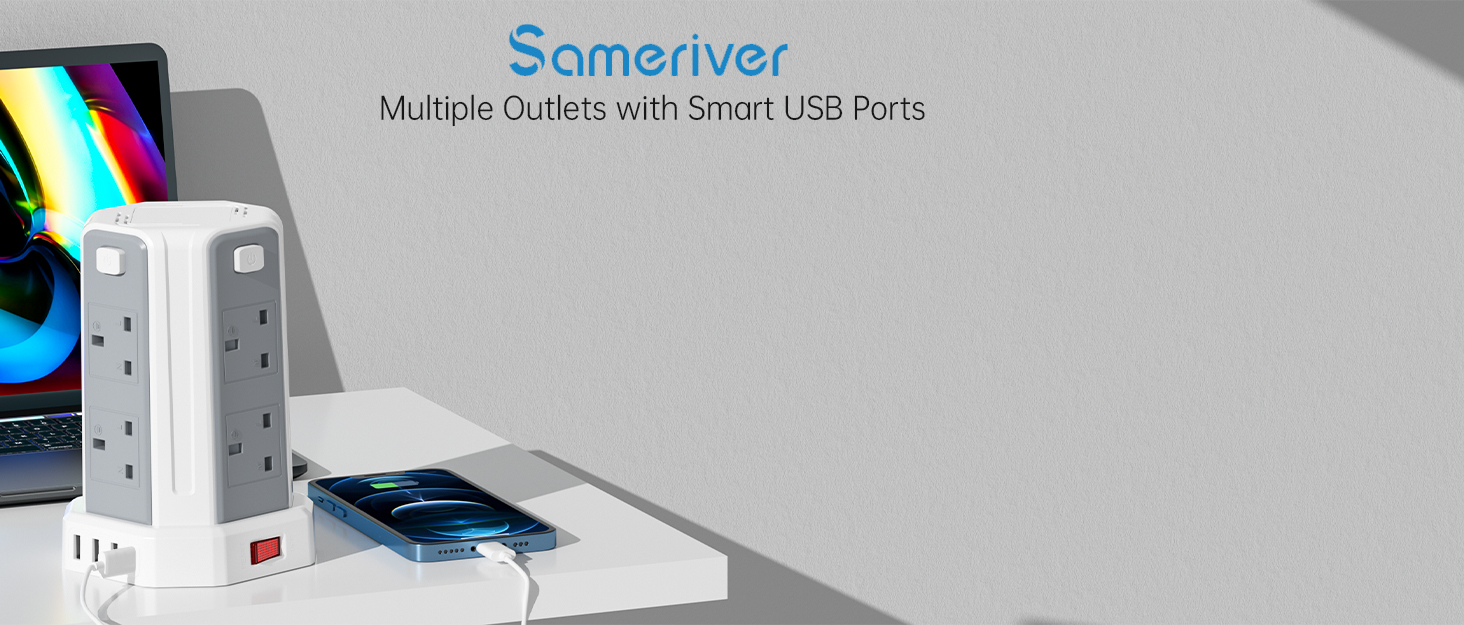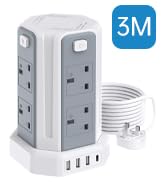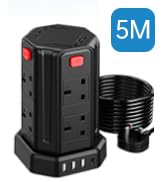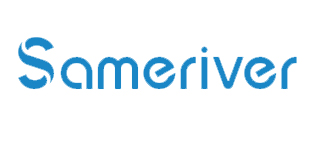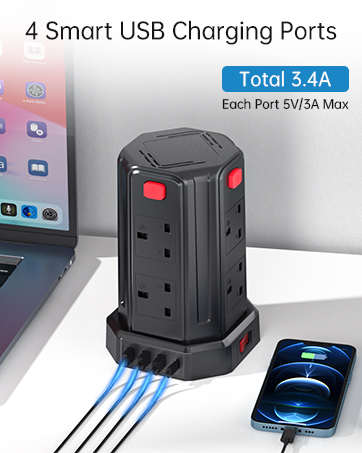 How we get our start?
The Sameriver brand was founded in 2015. It combines safety, practicality and aesthetics. Once the tower extension lead came out, it was favored by many consumers.
What makes our products unique?
We focus not only on safety but also on the practicality and aesthetics of our products. The tower extension will also undergo multi-level inspection before leaving the factory
Why we love what we do?
It is our founder's goal to let everyone use Sameriver tower extension lead, and it is the work tenet of every Sameriver person to make every consumer fall in love with our power strip.