YESNO Women Long Sleeve Jumpers Oversized Graphic Knitted Sweater Crew Neck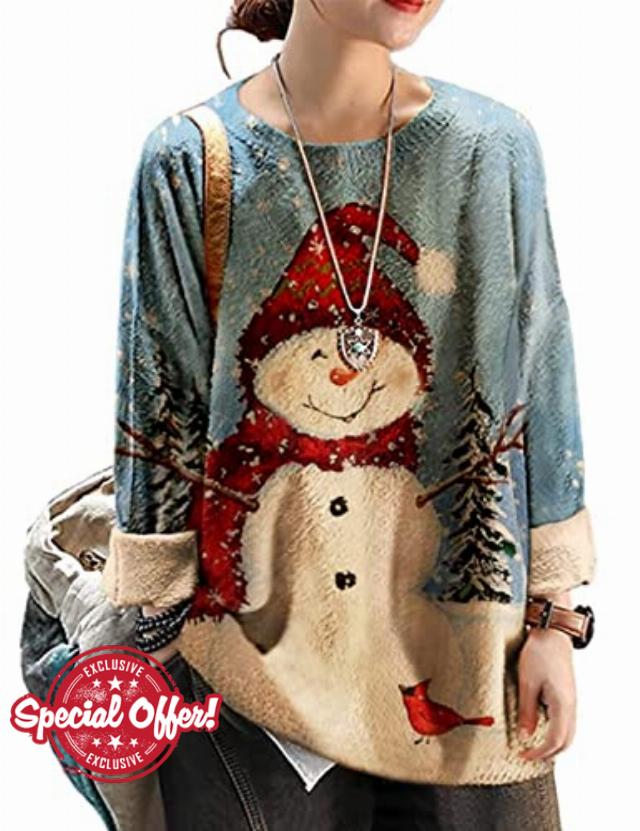 YESNO Women Long Sleeve Jumpers Oversized Graphic Knitted Sweater Crew Neck Loose Vintage Pullover Sweater Tops S01UK
---
From the brand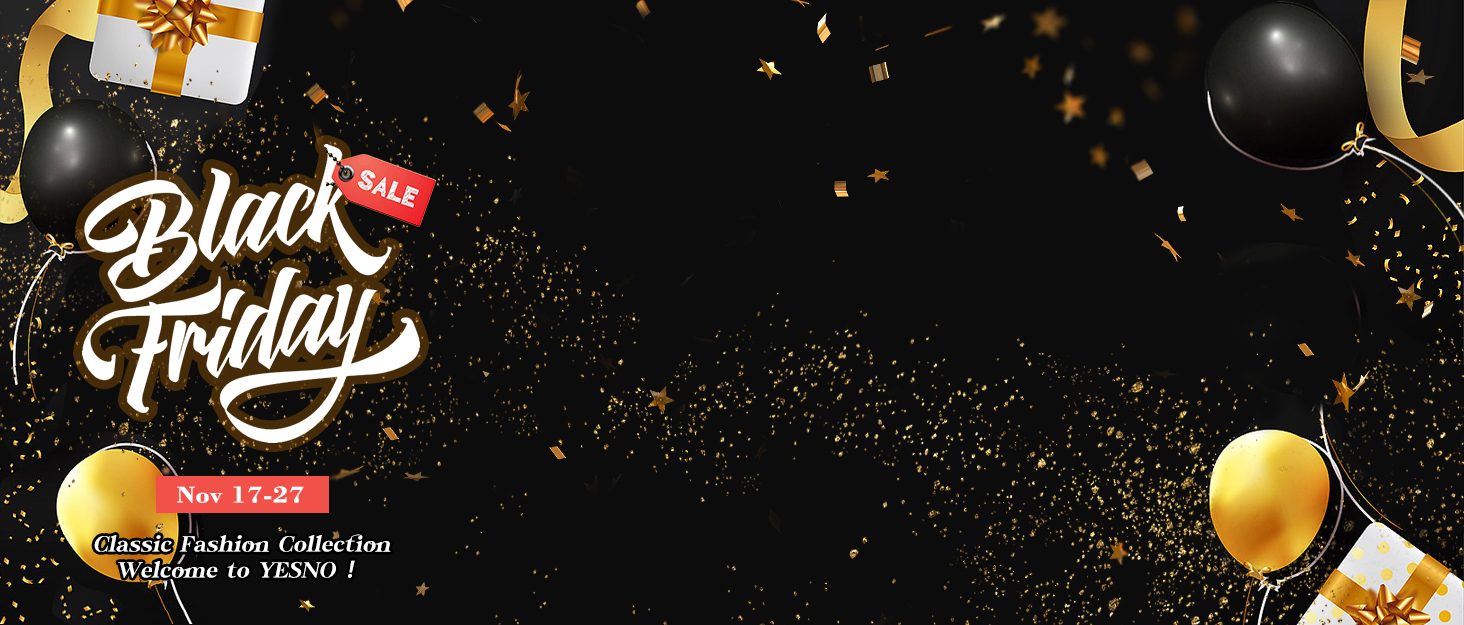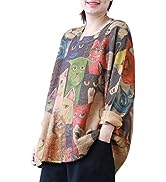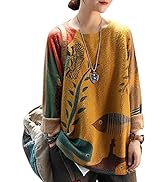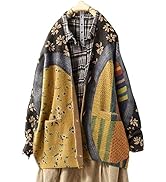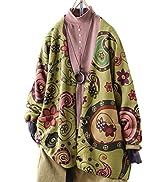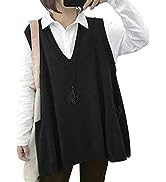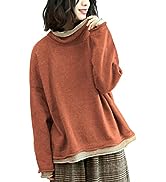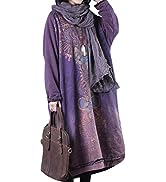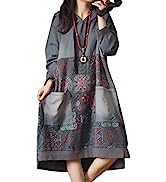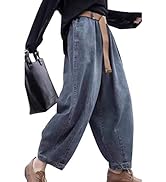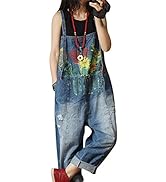 YESNO Hot Selling Pants
What 'YESNO'?
Pursing the fashion as well as integrating more natural elements into the feeling of wearing, let our customers feel more comfortable and confident.
Why 'YESNO'?
We pay great attention to quality and service. We know the 'YES' from customer originated from us saying 'NO' to unqualified products and 'bad service'.
Why We Love What We Do?
We come here to show our designs rather than make money. We are committed to designing more high-quality and unique style to our customer and show their own vibe yet make a hit; Nothing could be happier than learning more and more customer love them.